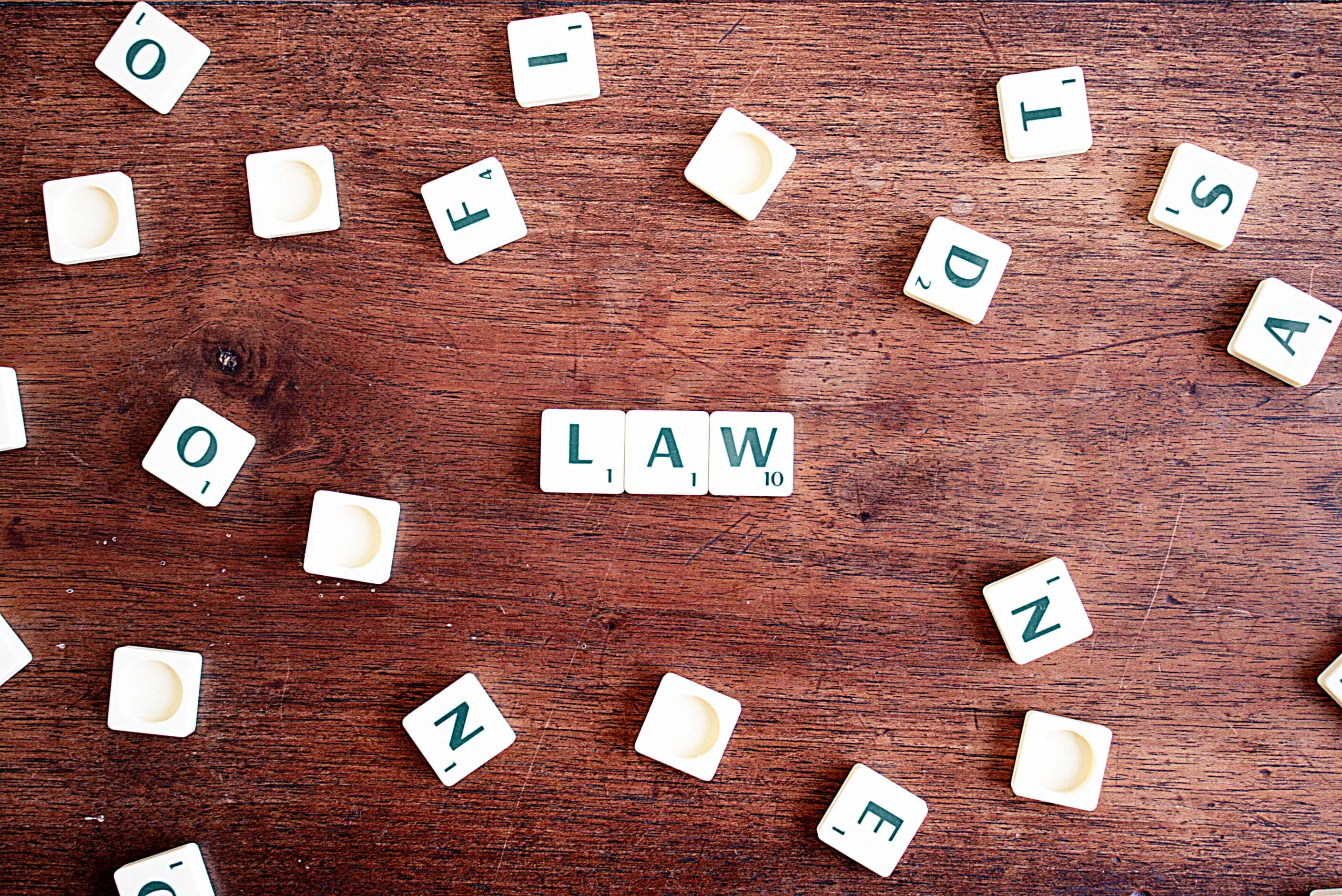 LEGAL AUDIT – map the actual situation
We help the customer to make sure that its daily activities and documents correspond to the requirements of legal acts. Do you as the leader of your organisation know the rights and obligations the organisation and its employees actually have? Do the documents related to the enterprise and its personnel correspond to the requirements? Have you considered all the important legal possibilities based of the value creation of the organisation when creating, contextualising, changing or terminating employment relationships? Does the arrangement of the employment relationships of the organisation allow to foresee the occurring problems? How to recognise the risks?
Benefits for the customer: a legal audit creates a comprehensive overview for the customer about the weaknesses and strengths of the activities of the organisation related to employment relationships and the documents. The customer receives suggestions for making possible changes which allow to support the systematic functioning of the organisation, prevent disputes or reduce the risk thereof.
LEGAL ADVICE
We offer consultation service both for local as well as international enterprises who need assistance in relation to their business operations. We consult enterprises in the matters related to corporate and labour law. If you as the leader see a problem in your domestic or international employment relationships, have your thoroughly mapped your position in order to make the best decision on how to continue? Are negotiations or a compromise the best and fastest way to find a solution? We attempt to find an answer and solutions to these and many other issues related to corporate and labour law.
Benefits for the customer: a consultation from the lawyer may help to acknowledge the valid legal framework and the possibilities for further activities to find the most suitable strategy for the specific situation.
REPRESENTATION AND SETTLEMENT OF DISPUTES
Benefits for the customer: in case of labour disputes, we will help and represent you in the labour dispute committee or in court or help to find an extrajudicial solution. We help our customers in various matters related to corporate and labour law. We will find a suitable solution, so that the interests of the customers would be protected in the disputes related to the daily operations of the enterprise and in labour disputes in the best possible way.