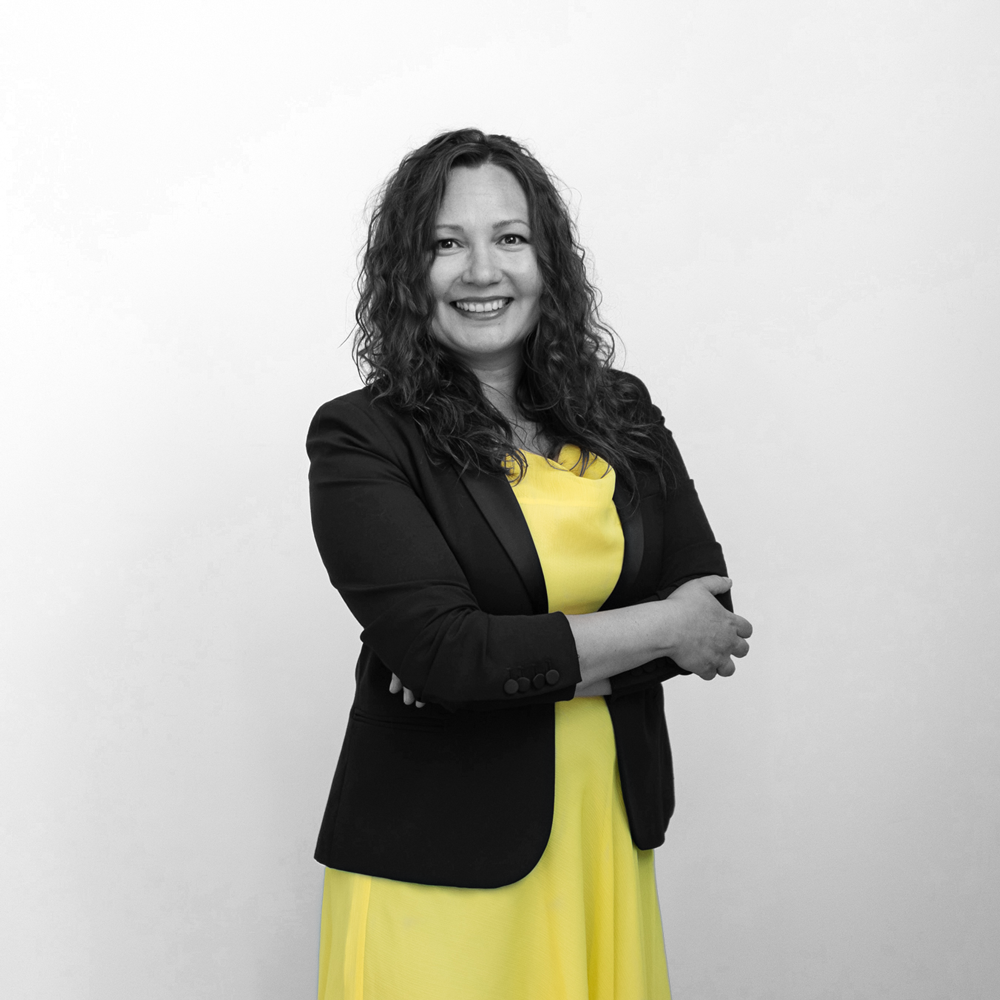 Elina Soomets
Lawyer-consultant
Introduction :
Elina has been practising labour law since 1998, being able to see the different aspects of the problems of both employees and the employers, including when solving labour disputes. She has a degree in law, helping to find the right landmarks in the legal landscape, taking into consideration both the limits of the law as well as the best practises.
Tammsaare's truth and justice has been replaced with law and justice. The valid law is the reflection of the reality which is in constant change. In contemporary business and working life, people need to adapt more quickly to changing situations because the society and the technological opportunities are constantly developing and the expectations of different generations on legal relationships may be completely different.
Elina wishes to help her customers create or support the systematically functioning business and employment relationships, correct both in content and form, taking in consideration the actual wishes and needs of the parties. When making decisions and realising one's rights, the legal framework cannot be underestimated, however, the decisions must also be purposeful.
Elina relates to the character of Kalle Blomkvist from an Astrid Lindgren book: he is an observant, investigating and courageous boy who enjoys the beauty of the game and thinks outside the box.
"I am an optimist – it does not seem too much use being anything else" Winston Churchill
Experience:
In her work, Elina has been related to public sector organisations, where she was responsible for the provision of legal services. Before joining the team of OÜ M.I.K.S. konsultatsioonid, she was the team leader of the Legal Service for the past 4 years. She developed the field of employment relationships, including the labour disputes, consulted and represented the organisation in international projects, in organisations and in court. Elina has also been a lecturer of legal subjects in the Viljandi Culture Academy of the University of Tartu for 7 years. Her long-term experience in training supports her skills to conduct trainings, conferences and seminars.
Specialisation:
Main topics that Elina focuses on:
Provision of legal assistance
Working environment audits (primarily in the field of labour law)
Solving of work related legal problems, representation of organisations and employed people in court proceedings as well as in the stages before that.