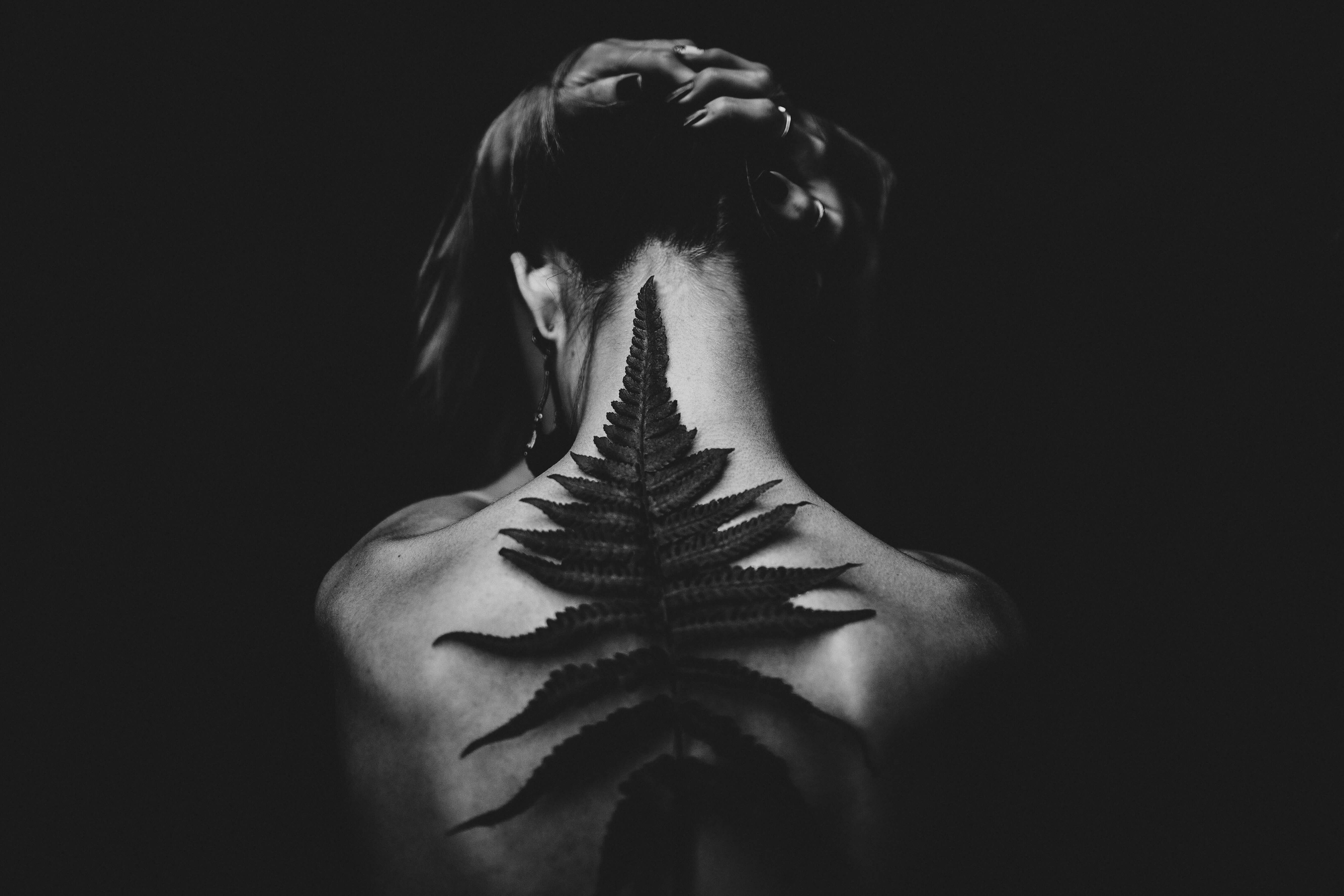 3-day Anger Management training
everyone who thinks that the moments where emotions, primarily the emotions which destroy our perceived well-being, take over and are difficult to control, are too frequent in their lives. We welcome everyone who are looking ways and opportunities for channelling these emotions and coping with these emotions constructively.
Benefits for the participants of the training. The participants can:
– outline positive and negative sides of aggressive behaviour;
– distinguish between the phases of the development of aggressive behaviour;
– notice and control their thoughts;
– use relaxation techniques in practice;
– odistinguish between different behavioural styles and behave in an efficient manner with the help of OTSE scheme.
– distinguish between criticism and an insult and know how to react to both
Time and place of the training: 5 June, 12 June and 19 June 2018
Trainer: Sergei Drõgin
Venue of the training: Glass gallery of the Wittenstein Time Centre in Paide
Cost of the training: 250 euros (VAT to be added)
Includes: the participation fee, materials and two coffee breaks in all three training days.
Particular training is in Estonian.
The last registration date is June 3.
The maximum number of participants is 20. Information about the event and the exact programme will be sent to the participants 1 week before the date of the training.
Register for Training