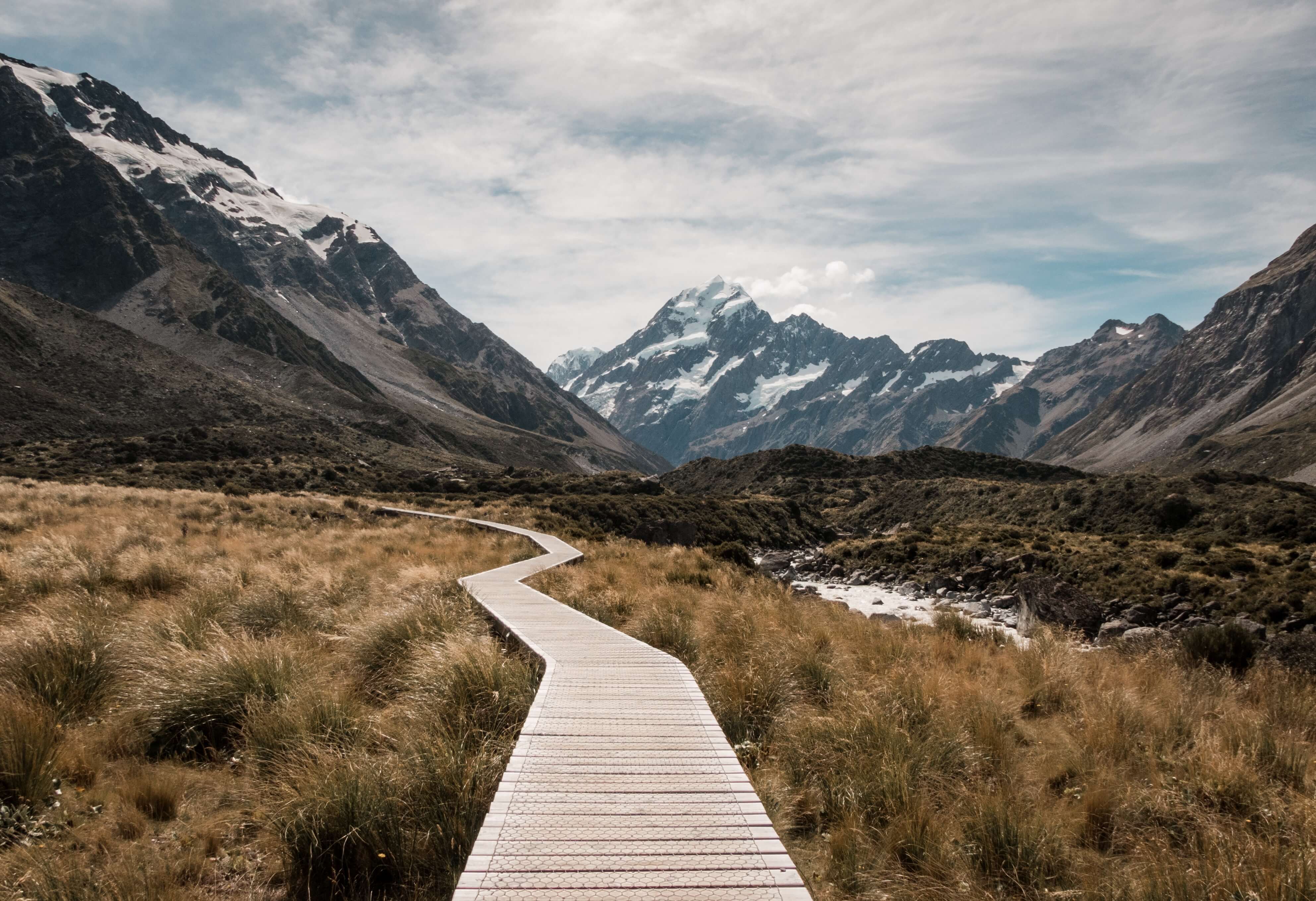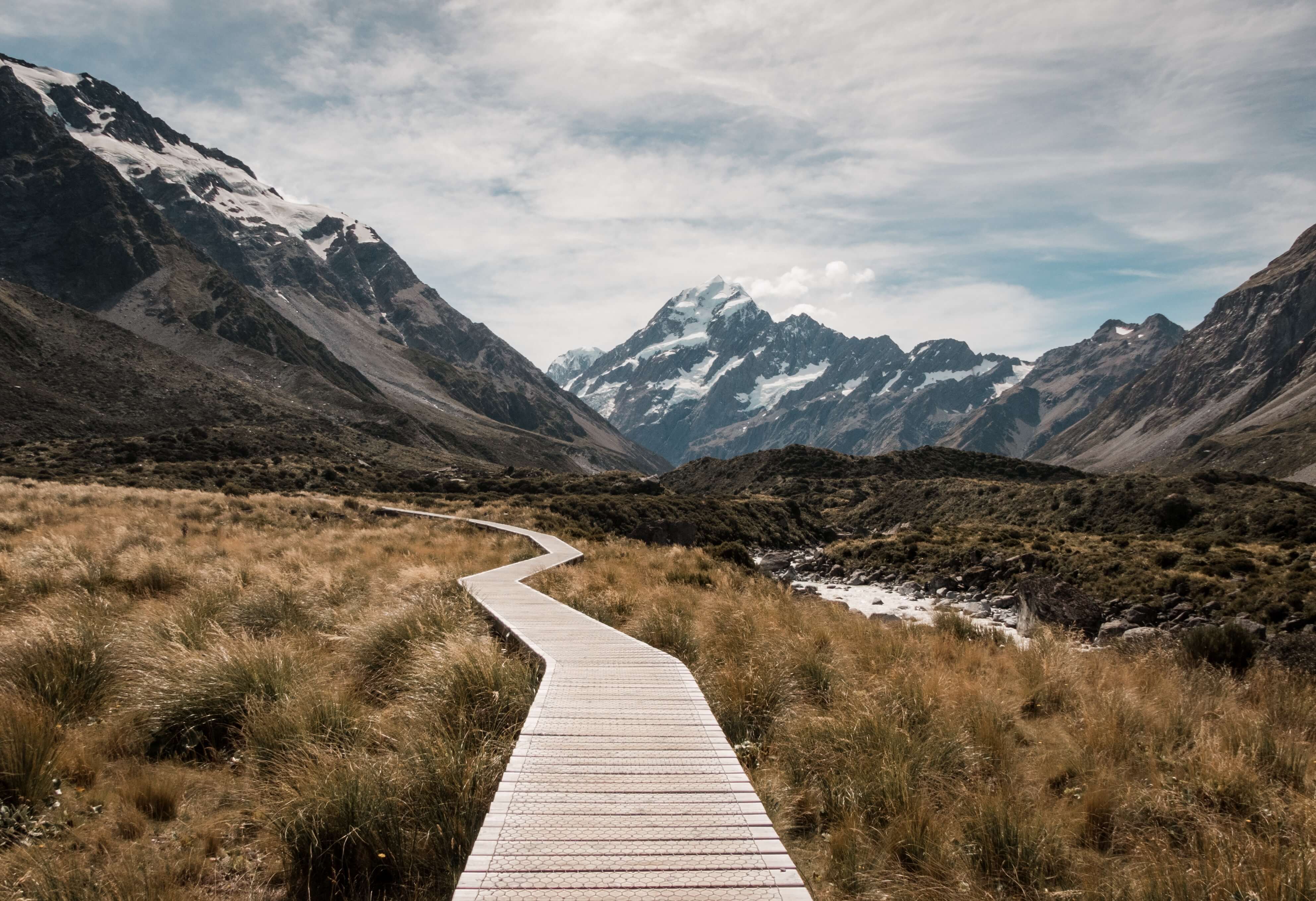 Workshop giving meaning to the role of a HR manager
Mirror of a HR manager: who am I and what do I design?
HR managers who have already commenced their work and who are sometimes confused about their role and existence. HR managers whose job title refers to a managing position but who on a daily basis perform the tasks of a HR specialist and wish to get out of this situation.
Content of the Think Tank
Development as a purposeful journey!
Through experience-based exercises and reasoning, the aim of the training is to create a mirror for the HR manager by creating an opportunity for him/her to give a meaning to his/her activities. What kind of a HR manager am I, what do I design, what are my development areas and how do I cooperate with other managers. The activities are carried out both indoors as well as outdoors, where self-reflection and self-analysis are carried out through practical tasks. The training is held in a small group, where it is possible to listen to the other HR manages and get feedback. Every participant gets a partner to support his/her journey of development. Willingness to talk and to listen – to really be present and to contribute – plays an essential role here!
Benefits for the participants of the Think Tank:
– has given meaning to the role of himself/herself as a HR manager;
– has contemplated about the nature of cooperation he/she wishes to have with the CEO and other managers
– has prepared the profile of a professional HR manager;
– has assessed his/her competences in relation to this profile
– has created his/her own path of development, received a supporting partner for this path and scheduled meetings with this specific person
– has participated in an orientation game with a photo hunting in the beautiful nature of Estonia
Training info:
Time: 29.-30. August
Trainers: Marit Tisler, Jana Karilaid, Piret Eit
Venue of the Think Tank: Põnka Holiday Farm in Soomaa National Park
Cost of the Think Tank: 480 euros (VAT to be added)
Includes: the participation fee, materials, accommodation, sauna and catering.
Particular training is in Estonian.
The last registration date is August 22
The minimum number of participants in the Think Tank is 8.
The maximum number of participants is 12. Information about the event and the exact programme will be sent 1 week before the dates of the Think Tank.
Register for Training: