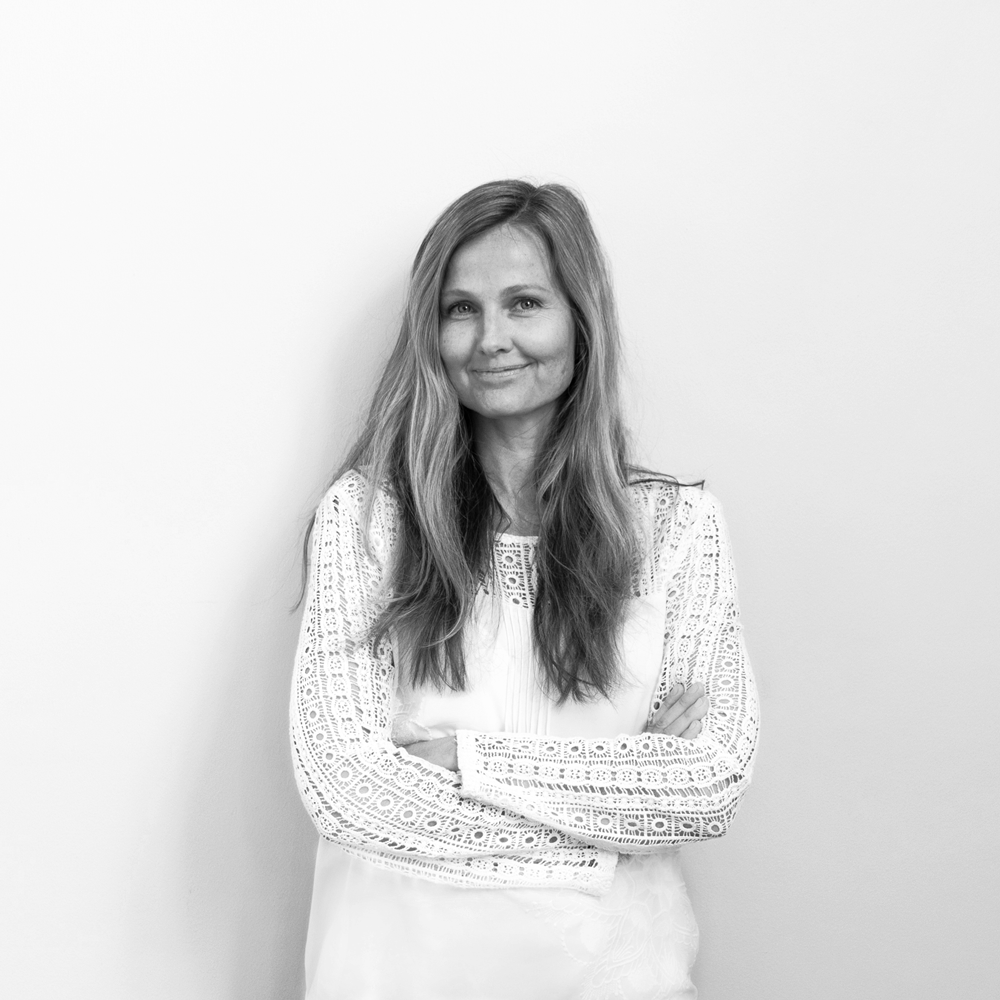 Jana Karilaid
Supporter of the development of organisations and people
Introduction
Jana has been engaged in supporting the development of people and organisations for 10 years, working as a consultant, lecturer, personnel manager and CEO. Her educational background can be compared to a patch blanket: business management, international relations, cultural management and human resources management. This combination of knowledge allows to see connections at different levels.
Jana has developed herself to be the supporter of the development of organisations and people. Intangible assets are the type of property of organisations Jana considers to be the most valuable – the capacity, knowledge, skills and courage of people and their will to produce new solutions from the synthesis of the former, their will to be creative. She believes that it is essential to be engaged in the mobilisation of the ability of the people to think and to promote people to create original solutions. It all depends on the culture created in the organisation and the selection of the right people! A recommendation for recruiters – when recruiting a person, try to determine the location of the inner control centre in the person. Jana's great dream is to push and if necessary, also pull the spread of internally rich organisational culture in Estonia.
According to Jana, one of the most inspiring characters is Lotte from Gadgetville. She is a courageous, optimistic and caring character who aims to find solutions, is not afraid to experiment and take decisions and sees opportunities in new situations to discover the world and the laws of life.
I am just a child who has never grown up. I still keep asking these «how» and «why» questions. Occasionally, I find an answer. – Stephen Hawking
Experience:
For 9 years, Jana has been a lecturer of subjects related to organisations in the Viljandi Culture Academy of the University of Tartu, worked as a HR consultant and a HR manager, also in the field of IT and been the head of the Estonian Chamber of Culture for 2 years.
Specialisation:
Main topics that Jana focuses on:
Mapping the internal status of an organisation
Introduction of the M.I.K.S. instrument and the model of the professional in organisations
Personal consulting of managers through creating the profile of a professional leader and by considering the purposes of the organisation